MISCELLANEOUS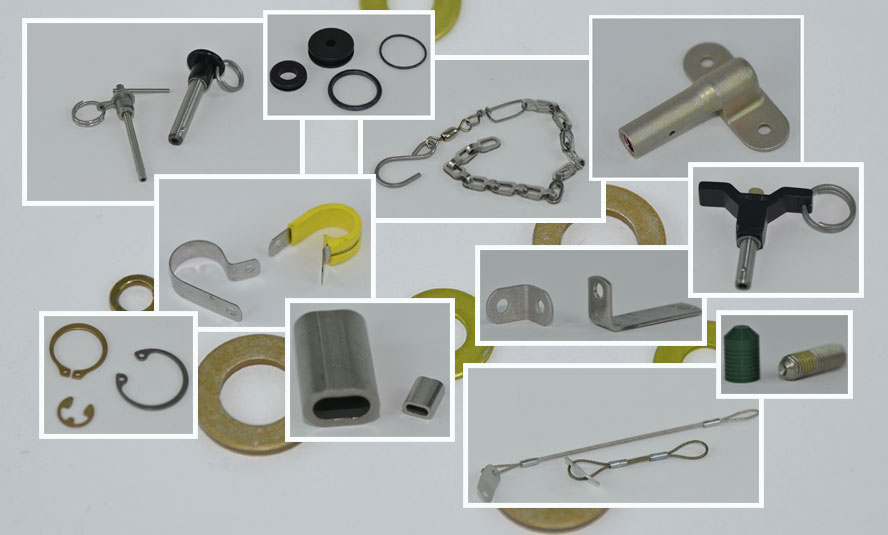 List below represents a small portion of products we supply. Please call 714-283-3020 or email us for all your fastener requirements. We're here to answer your questions and provide solutions for your specific needs.
Misc Fasteners & Electronics
9M161 Retainer
HS5678 Alignment Pins
M7928 Terminal
M23053 Heat Shrink Tube
M38527 Pads
M45938 Nuts
M83519 Splice
M83751 Latches
M85528 Rings
MS14108 Latches
MS20659 Terminal
MS21919 Clamp
MS25036 Terminal
MS39087 Handle
MS91528 Knob
NAS42 & 43 Spacers
NAS622 Hooks
NAS1745 & 1746 Splice
NAS1832 thru 1836
NAS1922 Clamps
PFSC Style Retainers
Connectors & Backshells
M5015
M24308
M38999
M39029
M83723
M85049
MS3057
MS3100-Series
MS3400 Series
WHY CHOOSE US
EXPERTISE
Doran Specialties supplies aircraft hardware including bearings, bolts, bushings, captive fasteners, clamps, connectors eyebolts, fitting, inserts, keys, knobs, locking fasteners, hook and loop fasteners, machine screws, nuts, nylon fasteners, O-rings, pins, and plugs.
LARGE INVENTORY
Doran Specialties is a distributor of a large array of aerospace fastener components including nuts and rivets in many materials as well as configurations including cap nuts, left hand machine screw nuts, square tee nuts, weld nuts, wing nuts and many more.
BRANDS
Doran Specialties distributes AN, MS, commercial, blind, and tubular rivets. The company supplies various AN-MS-NAS-BAC specified parts manufactured by Alcoa, Amaton, Amp, Assoc. Spring, Concord, ESNA, H.N. Smith, Hollingsworth, Molex, Panduit, Parker Seal, PIC, RAF, Richco, Seastrom, Shakeproof, Southco, Tinnerman, Useco, Waldes Truarc, and Zierick.